We provide the trainings to advocates and judicial Aspirants on the various fields of forensic science so that this course will deliver brief and practical knowledge of important areas of forensic science that includes:
Fingerprint Development & Examination
Fingerprint examination and verification includes-
Introduction on fingerprint.
Methods for development of latent fingerprint.
Matching and verification of fingerprint.
Comparison of fingerprint.
Report writing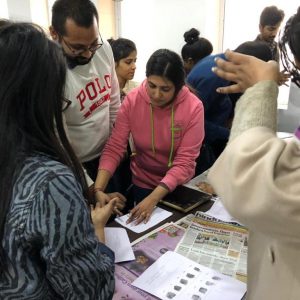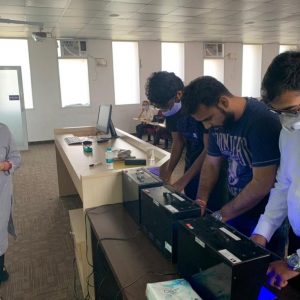 Documents Examination
Introduction about document.
Types of questioned documents.
Forgery and its types.
Examination of various types of documents.
Examination of security features in currency notes.
Examination of handwriting.
Analysis of handwriting and signature.
Report writing.
Crime Scene Investigation & Management
This training will develop crime scene management skill and,
potential to understand the crime scene.
This training program includes
Nature of Crime
Types of crime
Crime Scene Precautions
Photography of the crime scene
Method of searching evidence
Collection of evidence
Preservation of evidence
Packaging , handling and forwarding of evidence.
Collection of desired controlled sample
Crime scene reconstruction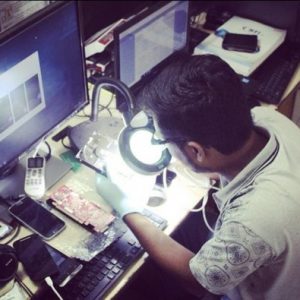 Cyber Forensics and Digital Forensics
Cyber forensic training will help you to know about various
cyber aspects which will help you to secure your cyber world.
Cyber forensic training includes-
IP tracking.
Email tracking.
Fake website scam.
Social Media Crime Investigation
Collection and preservation of digital evidences
Examination of audio video evidences